YouthBuild Louisville assists young people in meeting significant life goals, such as preparing for college and careers, by providing services in education, vocational training, community service, case management, placement, and post-graduation support.
Watch our video from YouthBuild's 2019 Graduation!
Watch our Building Lives Breakfast video!  
2016-2017 Louisville Metro Council Meeting
Watch as YouthBuild Louisville student, Derrick Vincent, makes a presentation to Louisville Metro Council on the importance of the program in the lives of urban youth.  
#GiveforGoodLou was a huge success for YouthBuild Louisville and we greatly appreciate the generosity of our donors and their family's and friends. The final total at Midnight was $39,148 - so close to our $42,000 goal!
When you donate TODAY #GiveForGood you also receive a chance on BOTH of our give-a-way Thank You Baskets! We will draw the lucky winners LIVE on our Facebook page Monday, Sept. 16th @ noon!
https://t.co/bzzoUUgnuc https://t.co/a8pinzvWmY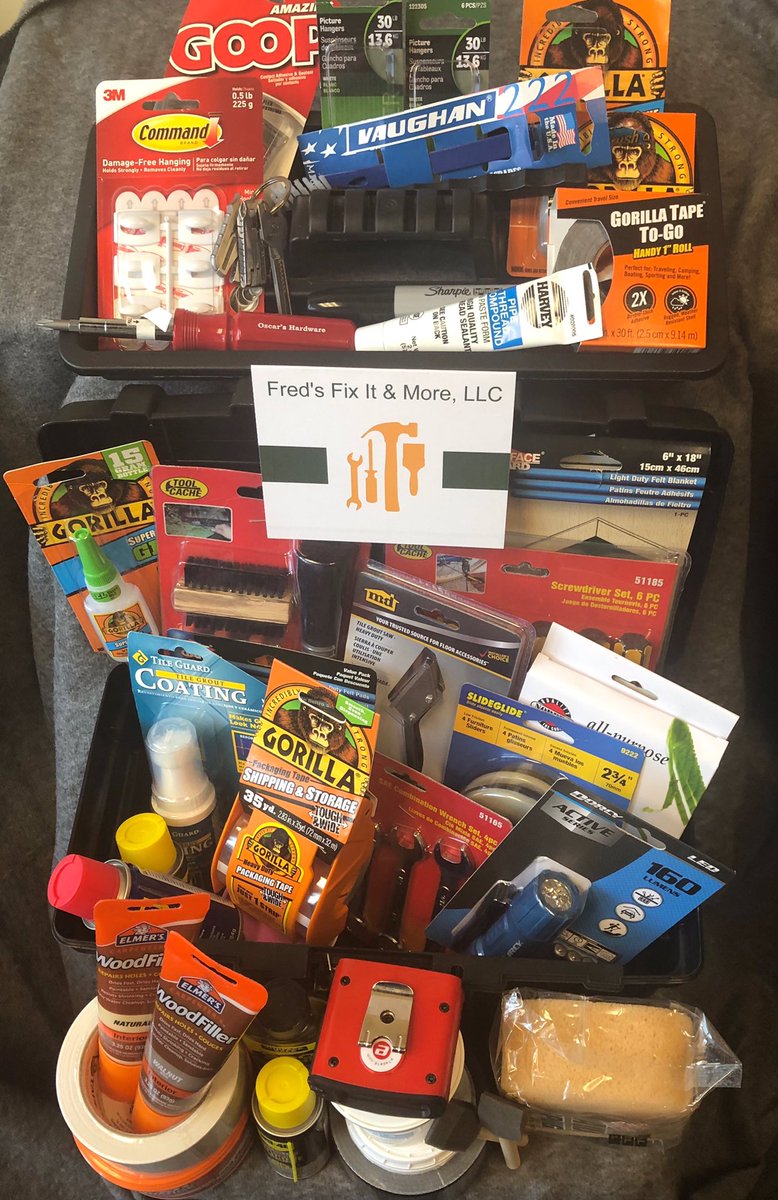 Over $3,500,000 has been raised for organizations across Louisville Metro. We have almost reached $7,000 which is amazing! Please help us reach our 15k goal and check out these prize we could win below👇👇👇 https://t.co/bzzoUUgnuc https://t.co/DHfqkxED1j