YouthBuild Louisville assists young people in meeting significant life goals, such as preparing for college and careers, by providing services in education, vocational training, community service, case management, placement, and post-graduation support.
COVID-19 RESPONSE: YOUTHBUILD LOUISVILLE
In response to COVID-19 (Coronavirus), YouthBuild Louisville is operating on the JCPS schedule. Students will return to daily activities on campus once JCPS resumes their normal schedule. If you are a current student needing assistance, please contact your case manager. If you are an alumni needing assistance please email: alumni@yblky.org We have a compiled a list of resources for staff, students and community members: Click here for a list of resources.
RAFFLE TICKETS FOR SALE!
Drawing will be held on May 14, 2020 and winner will be contacted by phone. Drawing will be live cast on social media! Follow us for more info!
Do not need to be present to win.  Limited Tickets: Only 500 Tickets will be sold. 
Winner can choose between Southwest and Delta Certificate for $500.00 value. 
What is YouthBuild? Watch to learn more!
Watch our video from the 2019 Building Lives Breakfast!
2016-2017 Louisville Metro Council Meeting
Watch as YouthBuild Louisville student, Derrick Vincent, makes a presentation to Louisville Metro Council on the importance of the program in the lives of urban youth.  
Home - USA TODAY Support Local Businesses
Support Local is an initiative that lets you show your support for your local businesses during this challenging time. The platform is built by Gannett, a news media company that includes USA TODAY and hundreds of local media brands. Our news brands have always had a special relationship with their....
Thanks Mike Mattingly, Sherwin Williams and your amazing squad for the gift of paint and painting in our new building. You made it look so beautiful. https://t.co/iF2LIsGDGD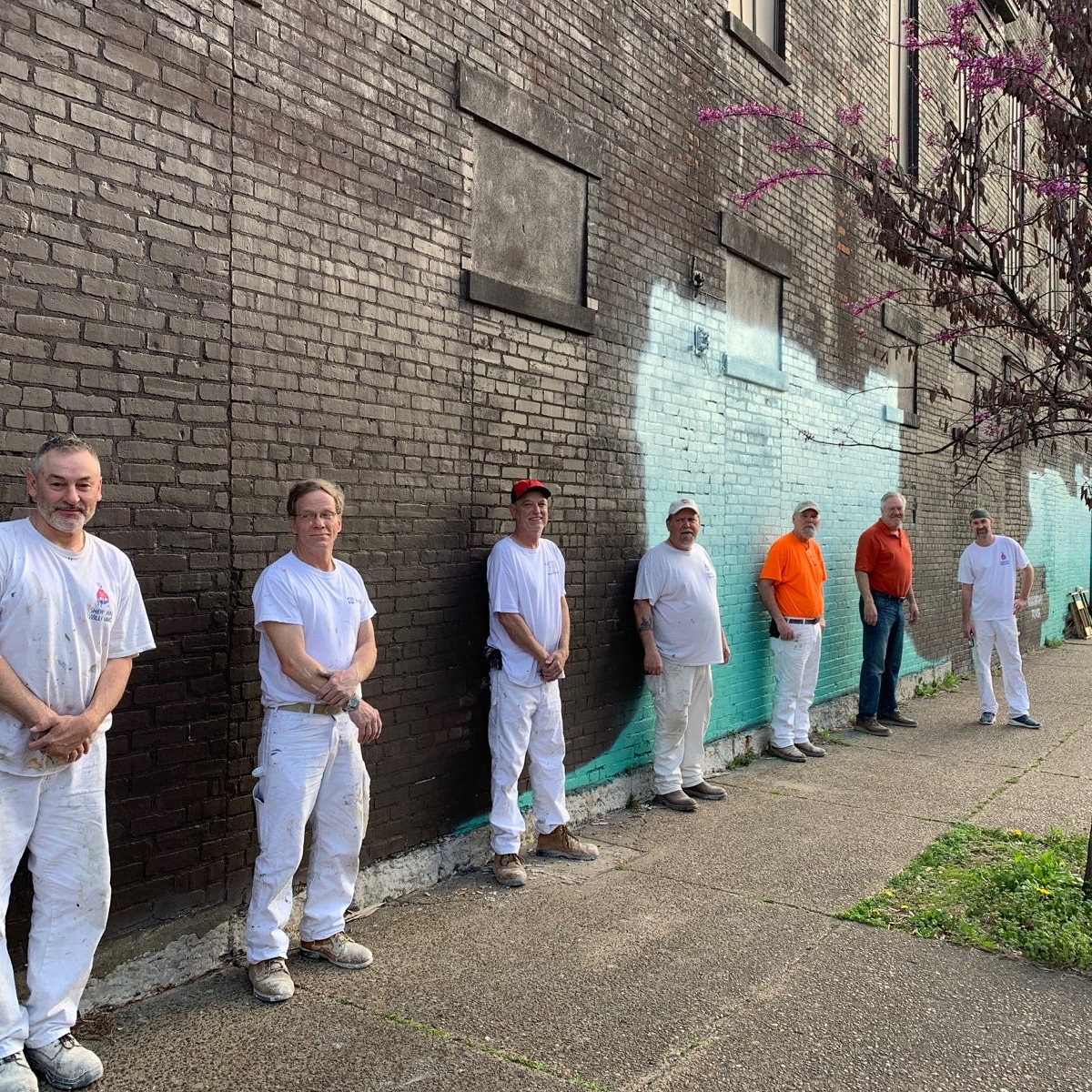 Support ✈YouthBuild Students pass with FLYING COLORS ✈with a $20 chance to win a $500 Airline Gift Certificate (Delta or Southwest; winners choice)

Drawing May 14, 2020, on Facebook Live. Winners will be contacted… https://t.co/9lWWm3H8zx
Our students current needs due to the COVID-19 pandemic are housing options, finances for medical care, food, and online counseling. Please share with us any additional community resources offered during this time that would accommodate our young peoples needs. Thank you.