YouthBuild Louisville assists young people in meeting significant life goals, such as preparing for college and careers, by providing services in education, vocational training, community service, case management, placement, and post-graduation support.
Annual Garden Party
Thank you to all who attended our Annual Garden Party! 
Check out some pictures from the event! Click here!
Summer Jobs Program for Louisville Youth!
If you'll be 16-21 years old on June 1, 2019 and are a resident of Louisville, you can work to get a quality job this summer thru SummerWorks!  SummerWorks, a partnership of KentuckianaWorks and YouthBuild Louisville, is a free program that matches young people in Louisville to quality summer jobs . Click here to learn more!
Watch our Building Lives Breakfast video!  
2016-2017 Louisville Metro Council Meeting
Watch as YouthBuild Louisville student, Derrick Vincent, makes a presentation to Louisville Metro Council on the importance of the program in the lives of urban youth.  
YouthBuild Louisville shared a post.
Insider Louisville
YouthBuild Louisville annually helps 35 young adults on their path to self-sufficiency by providing them help with education, housing, counseling, job and life skills. Thanks to an ongoing capital campaign, the organization hopes by this fall to nearly triple the number of annual participants.
Each year a group of students are selected to travel to Versailles, France 🇫🇷 for a two week experience working in the King's Garden - Potager du Roi 🌱as you can see they had another amazing time traveling and are… https://t.co/7YDyYiTOl6
Our 2019 Annual Garden Party was a huge success! Thank you to all of our guest, volunteers, and donors for making this a fantastic event🎉🎉 #youthbuild https://t.co/ayHzh637C3
Join us tomorrow for our 4th Garden Party at YouthBuild's beautiful campus and check out our recent expansion! You can purchase your $20 ticket at the door. Join us for great food, drinks, music and an amazing… https://t.co/1aciaEY5cm
Last week, our students built a home for a homeless family in Belize with @myhandinhand . Our greatest service project yet. If you would like to here testimonials from our students who went to Belize, come out to our Garden Party!
Link to tickets: https://t.co/26P6YPdE5r https://t.co/mrpX2UaGdN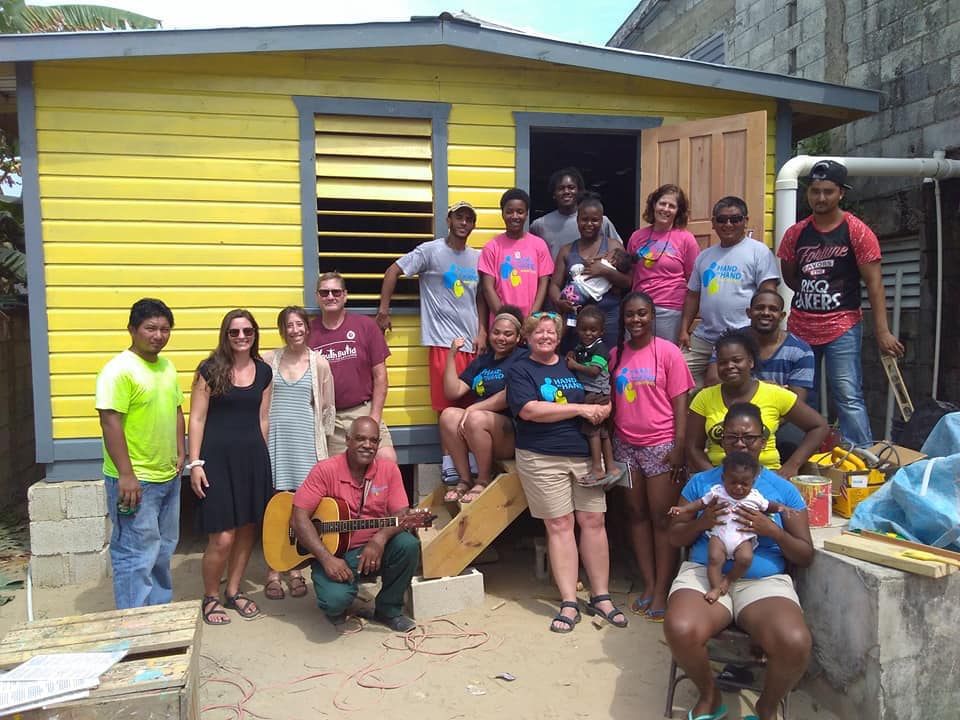 Our Garden Party is an exciting way to #support YouthBuild Louisville.
Its a day filled with:
🌻Raffle prizes
🌼BBQ & Comfy Cow Ice Cream
🌷Open bar
🌻Games & a Selfie station
🌼And more!
#nonprofit #youthbuild
We hope to see you there!
Tickets: https://t.co/26P6YPdE5r https://t.co/AvVvx6N4p4